About JPB Engineering Systems
JPB Engineering was started in February of 2008 by Jonathan Brandt, S.E. Mr. Brandt has over 19 years of structural engineering design experience and is proficient in all types of structural building design. Prior to obtaining his structural and civil licenses, he spent over four years in the field as a journeyman carpenter in the construction industry. He is a licensed structural and civil engineer in Hawaii and a licensed civil engineer in the State of California and Guam. As principal of JPB Engineering, he is responsible for all phases of the design and works closely with the project architect and contractor to ensure the quality of the project.
In January of 2011 Paul Weidig P.E., joined JPB Engineering with over 40 years of experience as an engineering geologist and geotechnical engineer. His association enables the company to offer geotechnical and geoanalytical engineering services in addition to structural engineering capabilities. He holds civil engineering and geotechnical engineering specialty licenses in Oregon, California and Nevada as well as geology and engineering geology specialty licenses in those states. As the senior geotechnical engineer, he manages all geotechnical project phases from project coordination to subsurface investigation. He oversees laboratory testing and report preparation to assure that all geotechnical engineering standards and accepted practices are met.
JPB Engineering provides complete geotechnical, geoanalytical and geologic engineering reports on sites for new residential, commercial and industrial buildings. These include projects as small as single private residences to large shopping malls and business parks. We specialize in the investigation of landslides, ground shifting and other forms of earth movement, and in providing recommendations for corrective work.
In June of 2014 Sharie Igawa-Ono, Arch, CDT, joined JPB Engineering with over 15 years of experience in Architecture and Waterproofing Consultation. She is licensed as an architect in California and Hawaii. She specializes in building envelope design and waterproofing, but also has extensive experience designing tenant improvement, warehouse and retail building shell type projects. In the last 4 years, she has helped the firm to grow in size and ability to service large repair and renovation design and construction management projects.
With structural and construction management support in-house, we are able to coordinate our efforts more efficiently and approach challenges with different perspectives. This close collaboration allows us to quickly produce innovative solutions that will materialize into savings that get passed on to the client.
JPB Engineering can give you high-quality and timely engineering service at an affordable cost. You will receive our personal attention, whether you are an individual homeowner or a large corporation. We strongly believe in detailed communication so that every aspect of your project is given due consideration and that alternative avenues to solving problems are thoroughly explored. We extend our services throughout the Islands, California and Guam; and offer free estimates and proposals.
Team JPB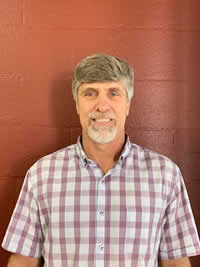 Jonathan Brandt, S.E.,
Principal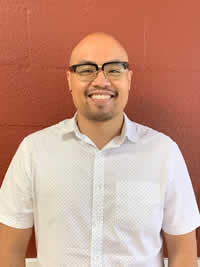 Julian Coloma
Project Structural Engineer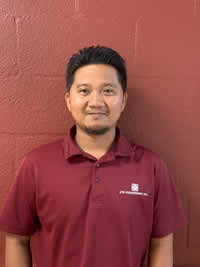 Brian Tabuso
Project Geotechnical Engineer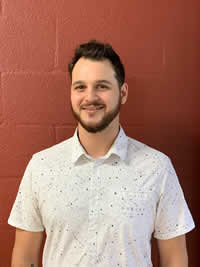 Tyler Ferge
Project Structural Engineer
Colin Nguyen
Project Structural Engineer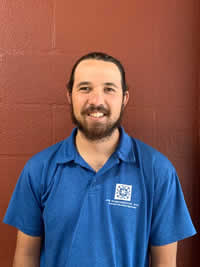 Mark Hopkins
Geotechnical Field Superintendent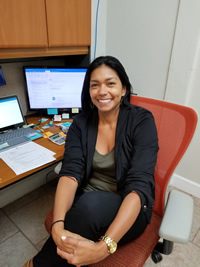 Amie Miranda-Pesquira
Office Manager
Sharie Igawa-Ono, AIA, CDT
Senior Architect
Paul Weidig P.E.
Senior Geotechnical Engineer